The Internet is growing fragile
Since its introduction, the Internet has been a fundamental pillar of the modern world, a catalyst for increased connectivity and innovations that continue to evolve and drive economic growth.
But today, the Internet is facing many challenges. Malicious cybercriminals threaten the security of the digital economy, which becomes more fragile with each attack. The Internet, which was once a tool for information sharing and communication, has grown increasingly complex, and new, digital innovations are outpacing the ability to keep it secure. Trust in our digital economy now hangs in the balance, putting significant value at risk. For CEOs, the task is clear: 
Build a trustworthy digital economy that safeguards our future prosperity.
The stakes are high. We've found that a trusted digital economy could stimulate 2.8 percent in additional growth for large organizations over the next five years, translating into $5.2 trillion in value creation opportunities for society as a whole. CEOs can capitalize on this opportunity and build a new digital economy that stands on a foundation of trust. Here's how.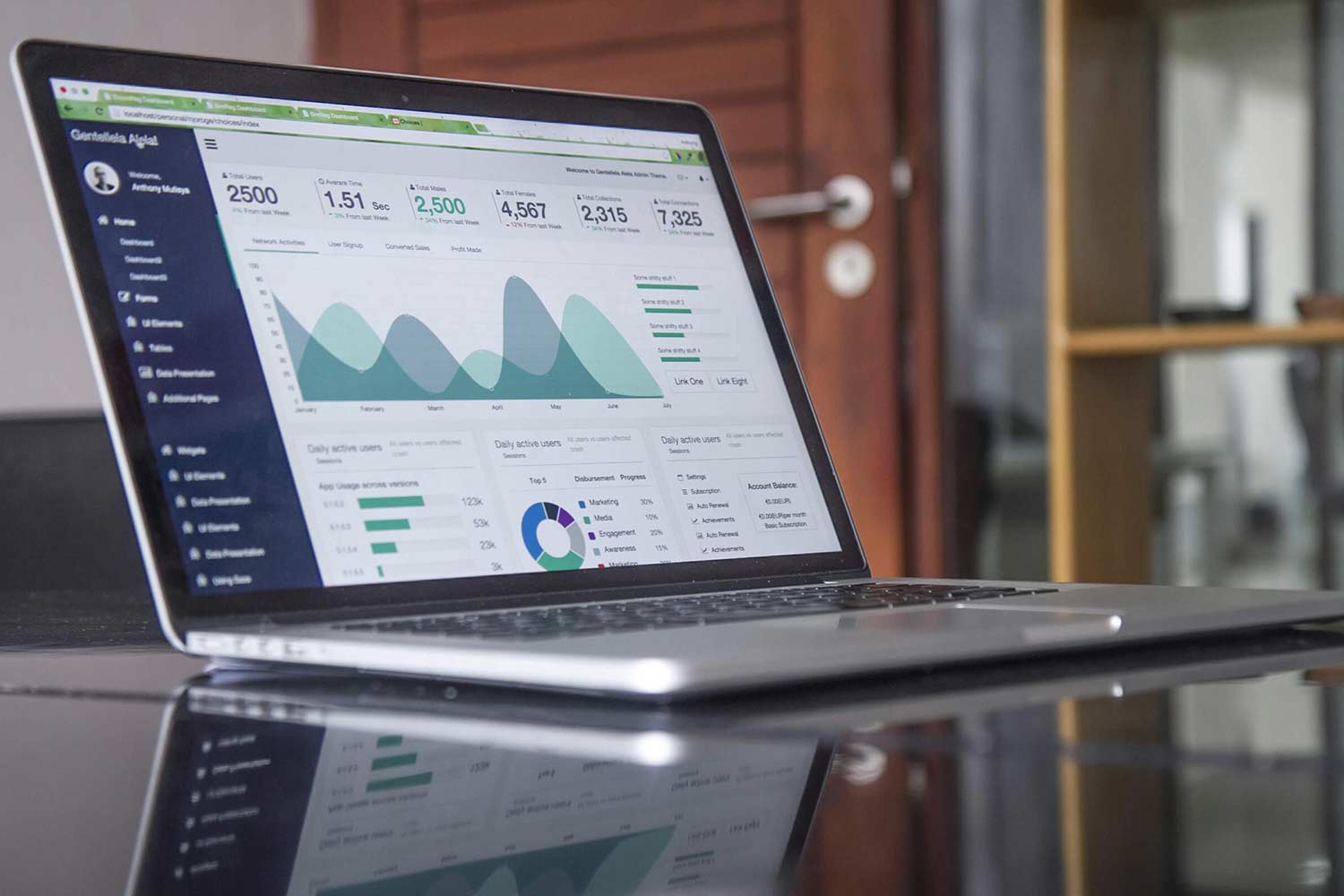 Take the lead on the issue of Internet governance and stewardship:
of our respondents reported that their organization is adopting new and emerging technologies faster than they can address related security issues.
Embed security into your business architecture:
When security is a foundational requirement through the company's value chain—from suppliers to customers—your business partner won't become your greatest vulnerability. With this approach, security is not an "add-on" feature for products and services. That's why CEOs should articulate a vision of "security-by-design" from the earliest stages of development.
Address the vulnerabilities of Internet technology:
To some, the technical deficiencies of Internet infrastructure are the "elephant in the room." But with the guidance that our research provides, business leaders can exert their influence to address these issues. Then the tech community can truly commit to strengthening not just security on devices, but also for networks and the Internet's basic protocols.
The benefits of a secure, trustworthy Internet economy are clear.
CEOs have an opportunity to drive meaningful change today and develop a foundation of trust for tomorrow's digital economy. Unfortunately, just one attack is all it takes to damage an organization.
The actions of CEOs—driving above ground and influencing below ground—matter. By joining forces with other CEOs, public sector leaders and regulators, they can develop much-needed guidelines and oversight mechanisms. By protecting their own organization and extending protection through its value chain, they will safeguard the business ecosystem. By embracing and developing technologies that can advance their businesses and enhance digital safety, CEO engagement can drive a trust turnaround for the Internet and secure the future of the digital economy.